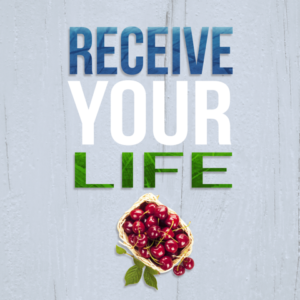 As you get closer and more intimate with your money your fears will alleviate, and you can relax and feel more empowered around your money. You will learn where you are compromising yourself around money, and be able to lift the compromising to realize prosperity. Your inner conflicts of believing you have to choose between your money or your life will dissolve. It is a nonjudgmental, practical podcast that will inspire you to make changes that are more aligned with your values.
'Unkink' your prosperity flow
If you are experiencing a kink in your prosperity flow, in any area of your life – money, relationships, health, purpose – it is an indication there is a better way for you. This show will help you 'unkink' your prosperity flow.
Through awareness and understanding you will go beyond the quick fixes and platitudes to uncover what personal habit of thought is keeping you stuck. Through practices and exercises you will gain clarity on how to resolve your inner conflicts and reunite with the rich life you deserve to live.
Listen Now to the Receive Your Life Podcast
"Love this show and Janice. Always feel better and lighter after listening."